Description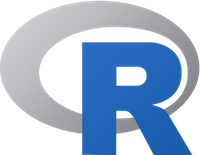 R is a free, open source programming language for statistical analytics and graphics, based on the S language. The R language is widely used among statisticians and data miners for developing statistical software and performing data analysis.
While R can be used on its own, it is frequently used with RStudio.
How can I access R?
R and RStudio are free and open source software. To install R on your computer, download the installer from the above download link or install it through the Anaconda distribution.