Description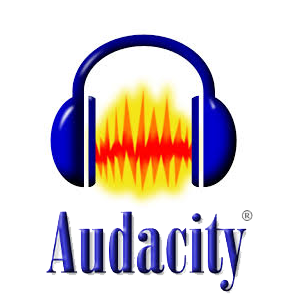 Audacity is a free, open source, cross-platform multi-track audo editor and recorder for Windows, Mac OS X, GNU/Linux, and other operating systems. Audacity can record live audio from a microphone, audio input, or playback device. Audacity can also capture steaming audio. Audacity allows you to import audio files, edit them, and combine them with other files or new recordings.
How can I access Audacity?
Audacity is free and open source. To install Audacity on your computer, download the installer from the above download link.
Resources
Support
Training
Step-by-step tutorials for common tasks in Audacity
Guides
Step-by-step tutorials for common tasks in Audacity
FAQs