Service
| | |
| --- | --- |
| Service name: | GitLab |
| Division / Department: | Department of Computer Science |
| Available to: | Students and Faculty |
| Contact: | cslabs@hofstra.edu |
| Website: | git.cs.hofstra.edu |
Description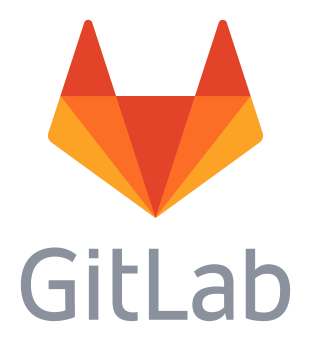 GitLab is a web-based platform that provides git repository hosting and collaboration features to aid developers in working on software projects. As a project management tool, GitLab provides bug tracking, task management, and wiki functionality. GitLab also caters to the DevOps lifecycle through built-in continuous integration/continuous deployment pipeline features.
This service is available to all students and faculty through the Hofstra portal.
Please see Getting started with Git for an introduction and setup directions.
Guides